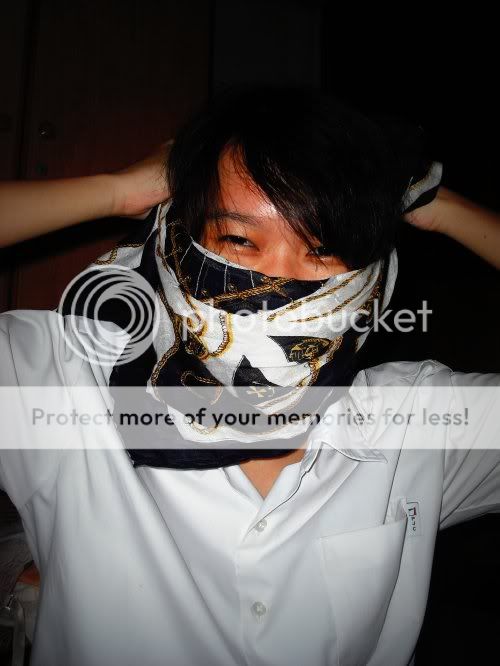 My loots!!!
Im so happy now! I sat for my last paper for my mid-years exams today.
Promised that I will upload my looks from last week as soon as possible=)
I meet up two online blogshop sellers today. I bought ohsofickle grey boyfriend blazer and swap my black patent bow belt for a black satin bow ribbon.
Cotton On is having sale.Went to Cotton On and bought the nautical printed scarf. The scarf is on sale!
Took photos of the blazer, black satin ribbon and a Cotton On nautical printed scarf.
xxx Stylison xxx